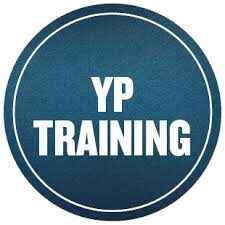 I am pleased to announce that the NSSAR Youth Protection Policy, developed by the Education Committee and approved by the Executive Committee, has been posted and is available under the Quick Links tab / Youth Protection Resources on the National Society's web page at SAR.org.  We are an organization that acknowledges a responsibility to safeguard and promote the welfare of youth involved in our programs or with whom we interact.  Staff and Compatriots must place the welfare and safety interests of youth in their care above all else.  All youth and mentors deserve a safe, positive, and enjoyable experience while participating in our programs and events.  This policy must be carried out in a manner consistent with federal, state, and local laws.
I encourage everyone who works with our SAR Youth Awards Programs, Education Outreach, Patriot Chests, the Children of the American Revolution, or the Color Guard to review and become familiar with this policy and to keep your Youth Protection Training up to date.   The online training course is also available under the Quick Links tab.
It is incumbent upon all of us to safeguard America's most valuable assets, our children.
C. Bruce Pickette President General, 2022-2023
National Society, Sons of the American Revolution