NSSAR offers several copy and research options for those family historians and American history enthusiasts looking to complete their family trees. Copies of existing NSSAR applications and/or documentation can provide a great asset to completing your research.
You may order record copies if:
You are a Member of the National Society of the Sons of the American Revolution (NSSAR), National Society of the Daughters of the American Revolution (NSDAR) or National Society of the Children of the American Revolution (NSCAR).
You are a prospective member ordering through a Chapter or State-level Registrar or other NSSAR member assisting with a membership application.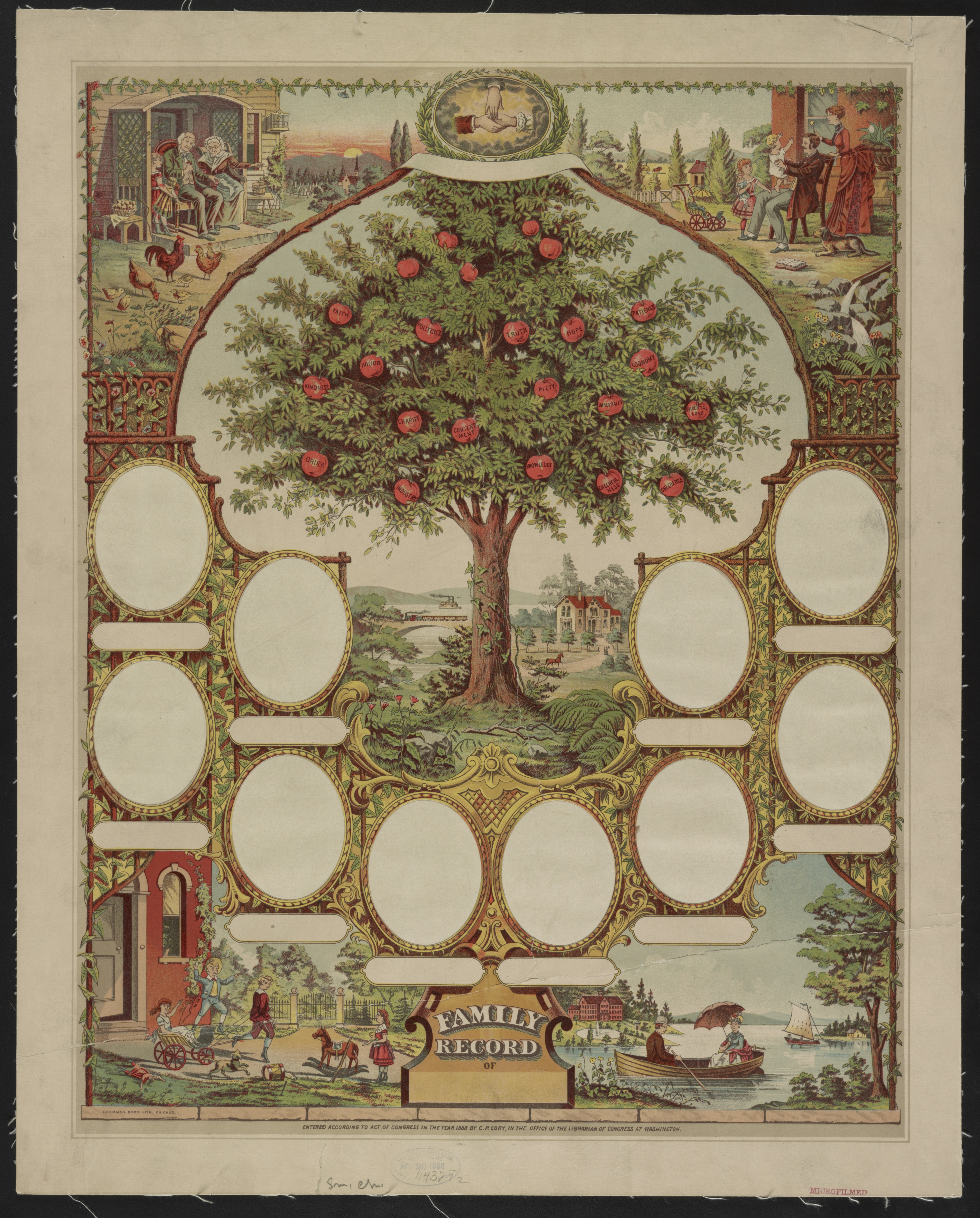 Online Record Copy System
National Society Sons of the American Revolution is proud to announce the completion of its Online Record Copy System. Using this system will allow faster turnaround times, the ability to pay by credit card and a better overall experience when purchasing record copies.  Please note, that you must know the Name, National Number, and Patriot to use this system. This system cannot be used for an Ancestor Search, or a Documentation Request.  Those may become available at a later date.
Most copies will be returned by email the same business day the order is placed.  Please keep in mind that holidays, vacation, and sick days may delay the processing of all Record Copy Requests, including those that are placed using the online system.
Additionally, record copies of living members are restricted to active members of SAR, DAR, and CAR. You must enter your National Number in the appropriate field when ordering.
Record Copy
An SAR Record Copy is a verified official copy of an approved SAR membership application or supplemental application. Please use this service when the requested individual's name and/or the SAR member's national number is already known.
To recognize a Record Copy, please look for the signature of the Registrar General on the application, the registered date of membership, or the "Record Copy" stamp found on the copy.
There is a $10.00 non-refundable fee for a digital copy and a $15.00 non-refundable fee for a physical copy to be sent by mail or FAX.
---
Ancestor Search
The Ancestor Search is a search through the SAR membership records for a particular patriot ancestor. This search only includes those verified patriots available through the SAR's membership records and does not include a lineage search.
Please note that with this request, individuals will receive the latest application filed on that particular patriot ancestor. If the request includes an SAR application for a specific child of a patriot ancestor, the SAR will send the latest application through that child if there is one available.
There is a $10.00 non-refundable fee for a digital copy and a $15.00 non-refundable fee for a physical copy to be sent by mail or FAX.
Document Search
A Document Search request will provide a copy of the documentation used to prove an SAR application lineage.
The request for documentation includes the first ten pages of the paperwork, while each additional page is billed at $0.50 per page. For a total count of pages available in a particular record email: recordcopy@sar.org
The SAR does have the following restrictions in regards to Document Search request:
Application from other lineage societies, contained in the SAR files, will be billed per the current SAR Record Copy fee in addition to the Document Search fee.
SAR cannot reproduce Vital Record documentation for living individuals.
Specific documents cannot be requested, charges reflect the entire content of the file less any Vital Records.
Please note that documentation of SAR applications prior to national number #114,000 or older may not exist in the SAR files.
When requesting a Document Search, a full name or SAR national number of the SAR member must be included for the file from which you are requesting copies. You must email recordcopy@sar.org for a page count prior to placing your request.
There is a $20.00 non-refundable fee for a mail or a FAX.