Welcome to the Sons of the American Revolution!
This page will assist you with gaining access to your member resources that are not available to the general public. This New Member Guide introduces the history of the SAR and explains our mission and goals. Described is the organization of the SAR and programs available for member participation.
Create Your Account
I Created an Account, Now What?
Ordering Merchandise
The merchandise website is not part of the single sign on architecture for security reasons. That said, you must create your credentials here manually. Please follow these steps to place an order.
Step One – Click Here
Step Two – Click "account" on the right hand side of the page
Step Three – Under first time customers choose "Enter Your Contact Information"
Step Four – Fill out the registration form including the password
Step Five – Click "Submit Securely"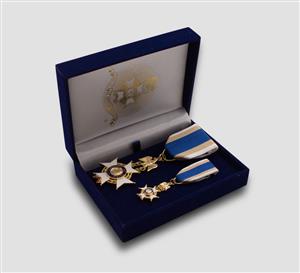 Patriot Research System (PRS)
The PRS is a volunteer-created program dedicated to documenting Patriot Ancestors. The account created above will allow members access to parts not available to the public. Your participation as a SAR member is invaluable.
There are two ways you can assist:
1) Create a biography for your patriot ancestor; you may have the most current information about this patriot and others could use your insight.
2) The PRS needs volunteers like yourself to transcribe application data for SAR members as well as public use. You can earn a Lafayette Volunteer Service Medal from the SAR for these efforts after 40 hours of volunteering service.
Mr L Stephen Hinson (stevhin at earthlink.net) is the program Chairman for either of these alternatives.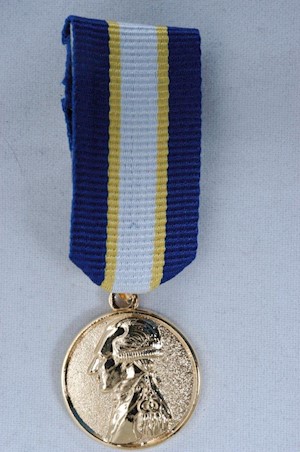 SAR Premium Membership Program Information
The SAR Premium Membership Medal Program produces a high-quality replica of the original 1890-1894 Tiffany style membership medal using precious metals (as well as the miniature membership medal, cufflinks and tie bars) manufactured by CityPride Ltd. in Jenkintown, Pennsylvania. This program was developed to raise funds for the SAR Education Center and Museum in Louisville, Kentucky. As a result, donations are required to be made to the SAR Foundation to purchase these premium items. Due to fluctuations in the prices of gold and silver, the prices are updated monthly. Contact Program Manager Stephen Renouf at Usina@aol.com for the current order form or you may login and find it in the forms repository located on the link below.
Look for the "Premium Medal Order Form" in the repository of forms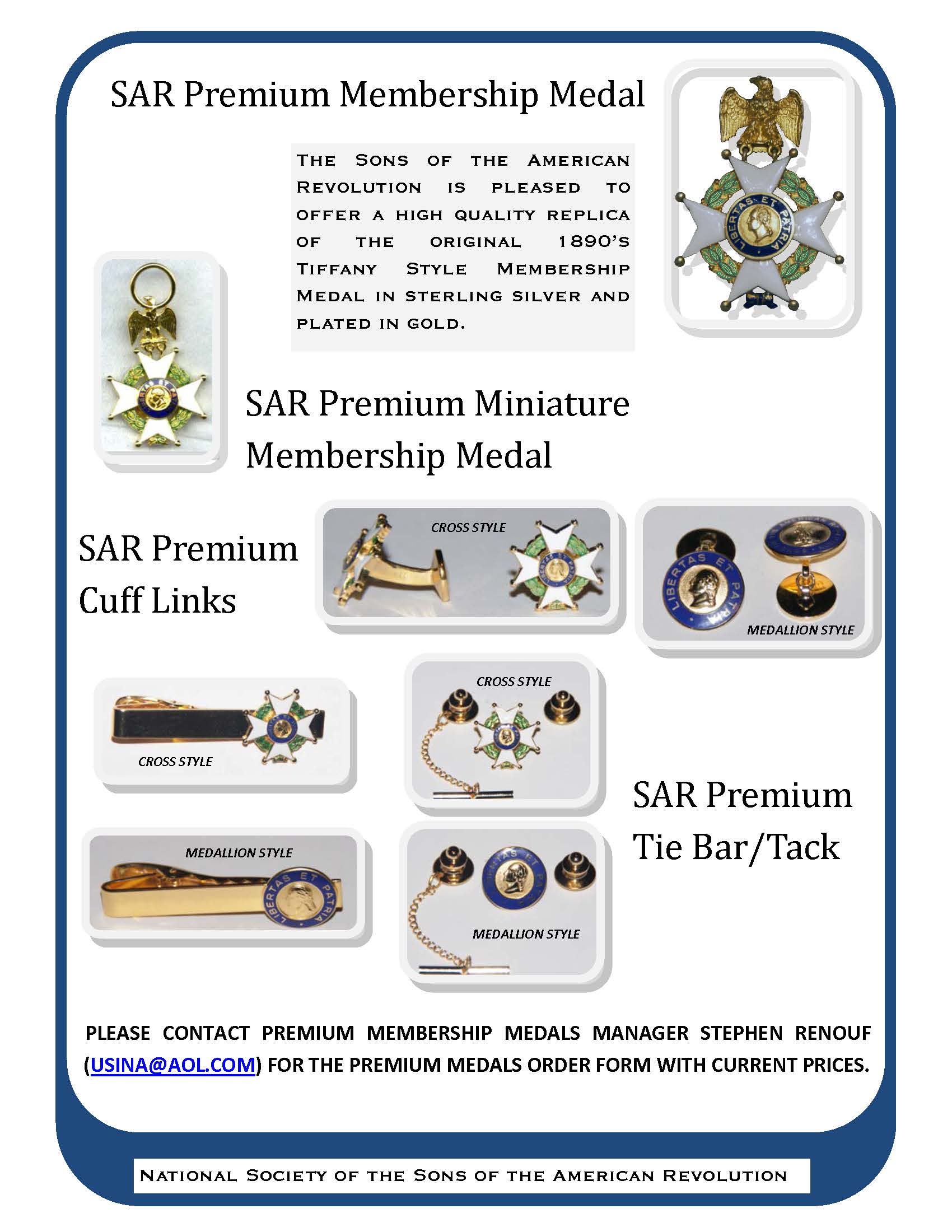 State Society Links