Welcome to the Sons of the American Revolution!
This page will assist you with gaining access to your member resources that are not available to the general public.
Create Your Account
I Created an Account, Now What?
Ordering Merchandise
The merchandise website is not part of the single sign on architecture for security reasons. That said, you must create your credentials here manually. Please follow these steps to place an order.
Step One – Click Here
Step Two – Click "account" on the right hand side of the page
Step Three – Under first time customers choose "Enter Your Contact Information"
Step Four – Fill out the registration form including the password
Step Five – Click "Submit Securely"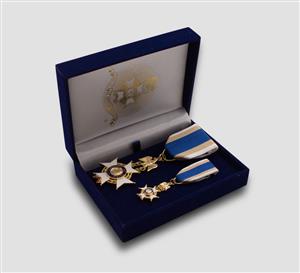 Patriot Research System (PRS)
The PRS is a volunteer created program dedicated to documenting Patriot Ancestors. The account created above will allow member access to parts not available to the public. The system needs volunteers like yourself to reach its full potential. Colonel Gary Green (garyogreen@gmail.com) is the program Chairman and would love to have you create a biography for your ancestor or key in data for researchers. You can earn a LaFayette medal from the SAR for these efforts after 40 hours of volunteering service.