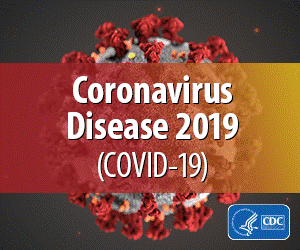 Due to the declaration of a national emergency regarding the COVID-19 pandemic by the President of the United States and on advice from the World Health Organization, the Centers for Disease Control and Prevention, and the Kentucky Commissioner of Public Health, the SAR Genealogical Research Library will be closed to the public beginning Monday, March 16th.
The Library will continue to offer a variety of services to family history researchers 24/7 during this time. These include:
The SAR library will reassess the situation on Monday, March 29th and determine at that time whether to reopen or remain closed.
If you feel sick or have questions or concerns regarding COVID-19, please visit the Centers for Disease Control and Prevention COVID-19 resource page found here.