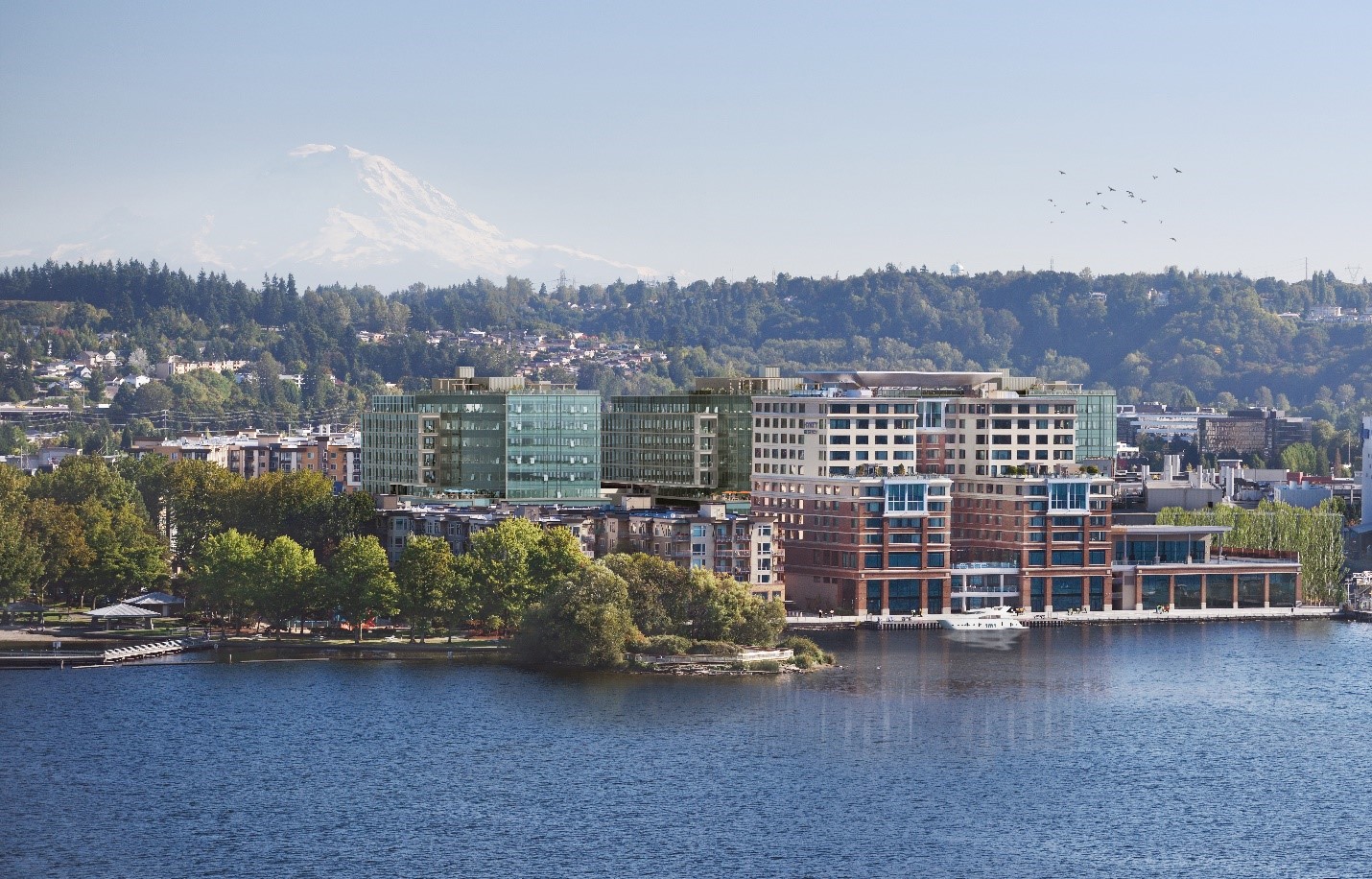 The 131st Congress in Renton, Washington has come to a close. A big "Thank You" to the Washington SAR for being gracious hosts! The Washington volunteers worked hard to put smiles on everyone's faces and they were successful.
The business sessions of the National Society were completed, we celebrated coming out of the pandemic, we have new officers, we had discussions on where we go from here, then we simply enjoyed each other's company.
During the various events we recognized the Class of 2020 Minutemen, along with the Class of 2021 Minutemen and they were congratulated by the previous Classes of Minutemen during the ceremony. After the Minuteman Ceremony we moved on to the other awards of the Society. A complete list can be found attached at the bottom of this article.
One topic of discussion was an increase in application fees which was passed and went into effect at the end of business on July 15th. More information regarding this has been sent to the various State Secretaries and further information will appear on the website in the near future.
The 132nd Congress will be in Savannah, Georgia and we look forward to another productive year of the Society's business. Come and join us!