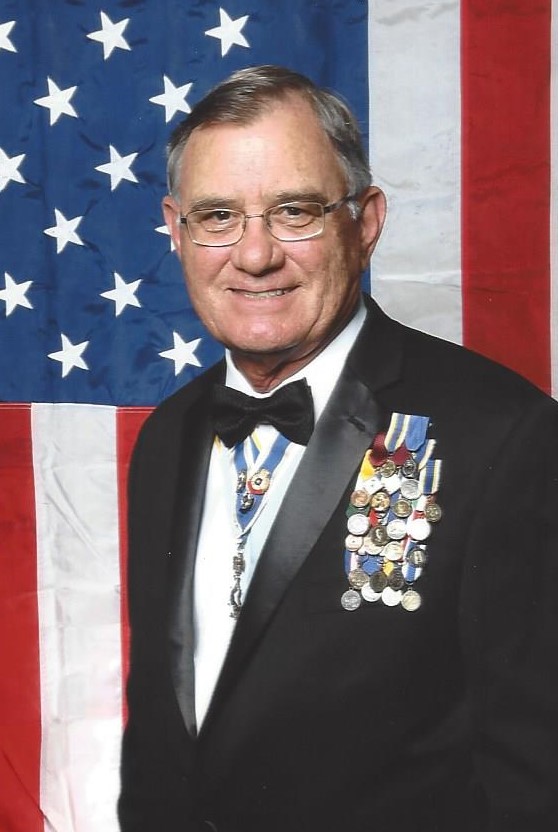 Registrar General C. Bruce Pickette (Alabama SAR)
The Registrar General oversees the maintenance of membership records.
Compatriot Pickette was born in Fort Lewis, Washington, and is a 1964 graduate of Jacksonville High School in Alabama and a 1968 ROTC graduate of Jacksonville State University. His degrees include a Bachelor of Science degree in secondary education with a major in history, a Masters in business administration, and a Masters in library science. He was commissioned in the Signal Corps and spent 24 years in the Army, retiring as a Lieutenant Colonel in 1992. After his military career, he worked full-time in the information technology field for defense contractor companies, retiring for a second time in 2007.
In 1997, he and his wife, Rita, moved from Virginia to Montgomery, Alabama. They have two children and five grandchildren. Their daughter Laura is a school teacher in Montana and their son Gregory lives in Florida. Gregory is a retired Air Force pilot and is now a pilot with FedEx.
Compatriot Pickette became a member of the Sons of the American Revolution in 2002. He served the Alabama SAR as state president in 2010-2011 and has been involved with the National SAR since 2007.