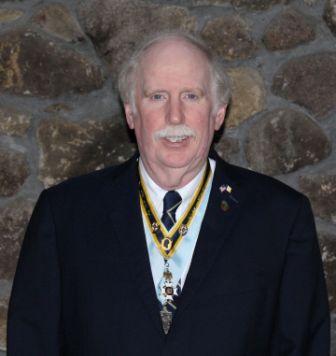 President General John T. Manning (New Hampshire SAR)
The President General is the chief executive officer of the SAR. He guides the policies, oversees SAR Headquarters' operations, and appoints the members of all the committees. He presides over meetings of the Executive Committee, the trustees, and the annual Congress. He (or his designated representative) represents the SAR at the meetings of or in negotiations with other organizations.
Compatriot Manning is a resident of Scituate, Massachusetts.His formal education includes Bachelor of Science degree in Elementary Education along with a Master of Education, Computer Information Technology. He is also a Journeyman & Master Electrician (MA & NH) and an Electrical Instructor at Quincy High School. He and his wife Sheila have two daughters and two granddaughters. Compatriot Manning joined the SAR in 1994 and has held several positions at the Chapter, State and National levels, along with several National Committees.