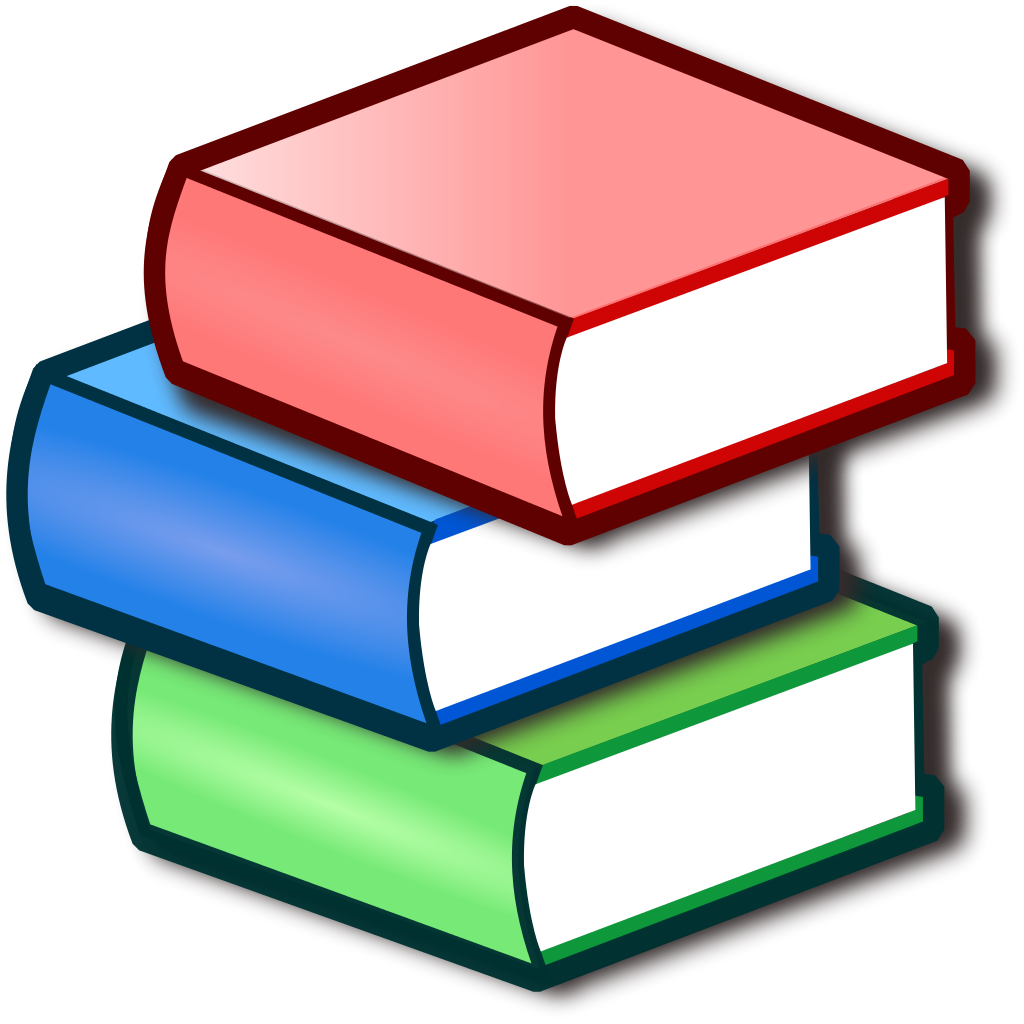 Help the SAR Genealogical Research Library by purchasing needed items for our library! We have an Amazon Wish List filled with books and office equipment.  By purchasing an item off the Library's Wish List, you can choose a donation that you can be sure the library needs. Amazon.com will ship it directly to us.
Current Wish List Books
Andrews, H. Franklin. History of the Hamlin Family: With Genealogies of Early Settlers of the Name in America. 1639-1894.
Pierce, Frederick Clifton. History of Grafton, Worcester County, Massachusetts, From its Early Settlement by the Indians.
Jensen, Merrill. English Historical Documents, Vol. 9.
Updated 9 December 2021