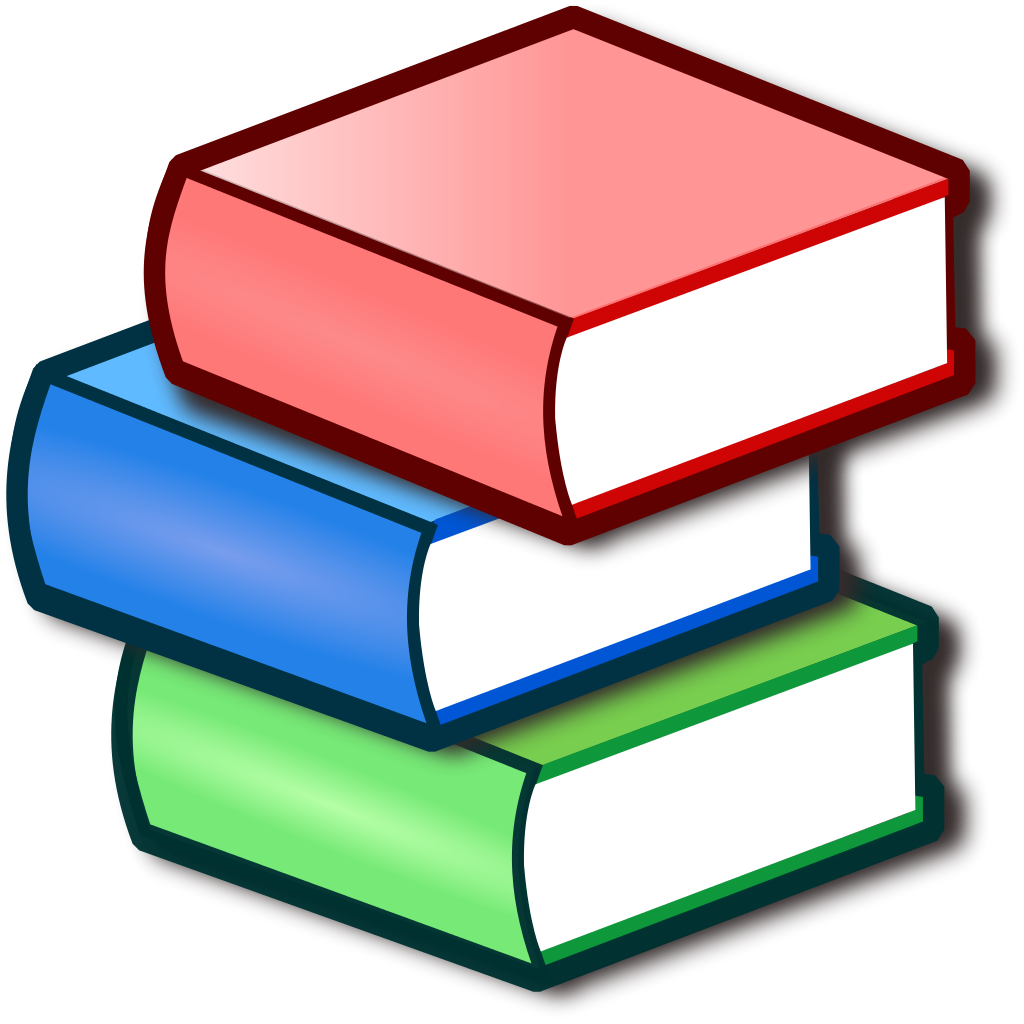 Help the SAR Genealogical Research Library by purchasing needed items for our library! We have an Amazon Wish List filled with books and office equipment.  By purchasing an item off the Library's Wish List, you can choose a donation that you can be sure the library needs. Amazon.com will ship it directly to us.
Current Wish List Books
Smith, Alvy Ray. Elder Bethuel Riggs (1757-1835) of Morris County, New Jersey, and His Family Through Five Generations​. 2006.
Archer, Richard. As If an Enemy's Country, The British Occupation of Boston and the Origins of the Revolution. Oxford: University Press, 2010.
Carpenter, Stanley D.M. Southern Gambit: Cornwallis and the British March to Yorktown. 2019.
Mills, Elizabeth Shown. Professional Genealogy: Preparation, Practice & Standards. 2018.
Brewer, John. Party Ideology and Popular Politics at the Accession of George III.
Jensen, Merrill. English Historical Documents, Vol. 9.
Boyd, Tyler. Tennessee Statesman Harry T. Burn: Woman Suffrage, Free Elections and a Life of Service. 2019.
Daigler, Kenneth A. Spies, Patriots, and Traitors, American Intelligence in the Revolutionary War. Washington, DC: Georgetown University Press, 2014.
Jacob, Mark and Stephen H. Case. Treacherous Beauty, Peggy Shippen, the Woman behind Benedict Arnold's Plot to Betray America. Guilford, CT: Lyons Press, 2012.
Nagy, John A. George Washington's Secret Spy War. NY: St. Marin's Press, 2016.
Tonsetic, Robert L. Special Operations during the American Revolution. Philadelphia, PA: Casemate, 2013.
Welch, Richard F. General Washington's Commando, Benjamin Tallmadge in the Revolutionary War. Jefferson, NC: McFarland & Co., Inc., 2014.
Updated March 2020